Image gallery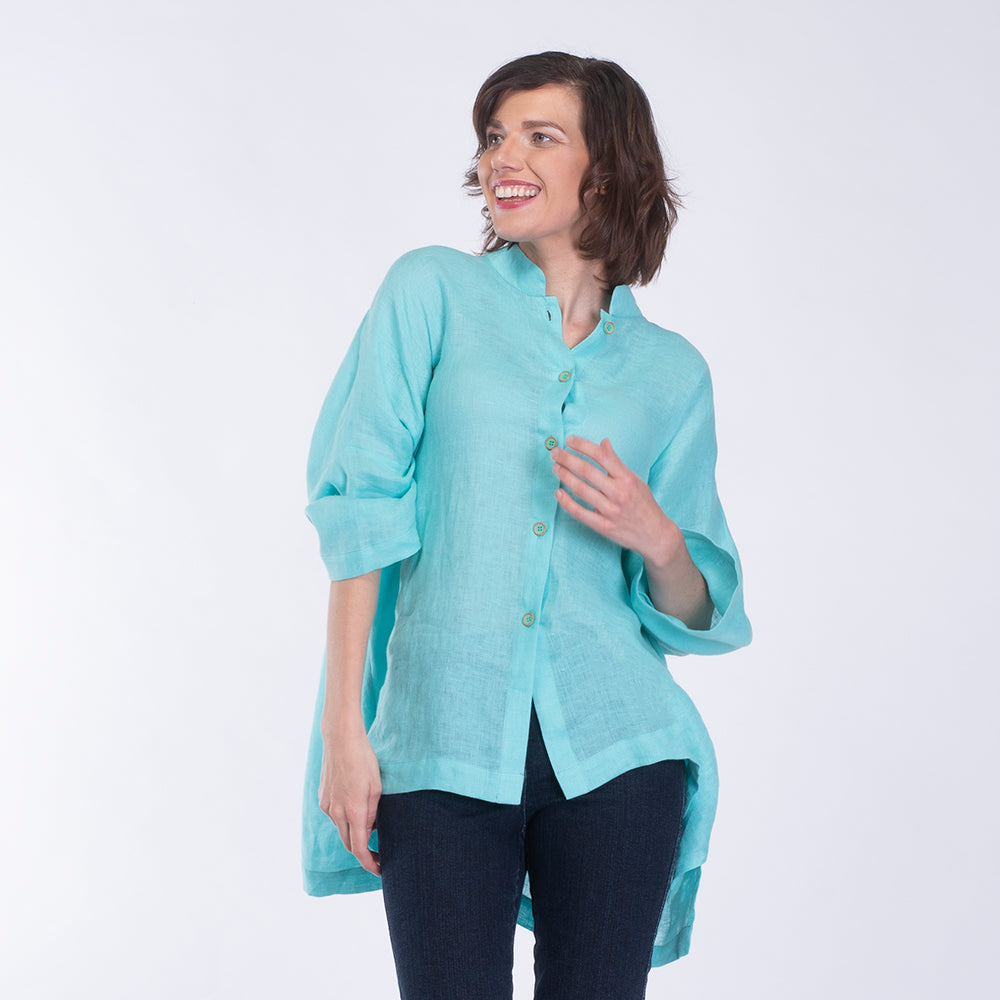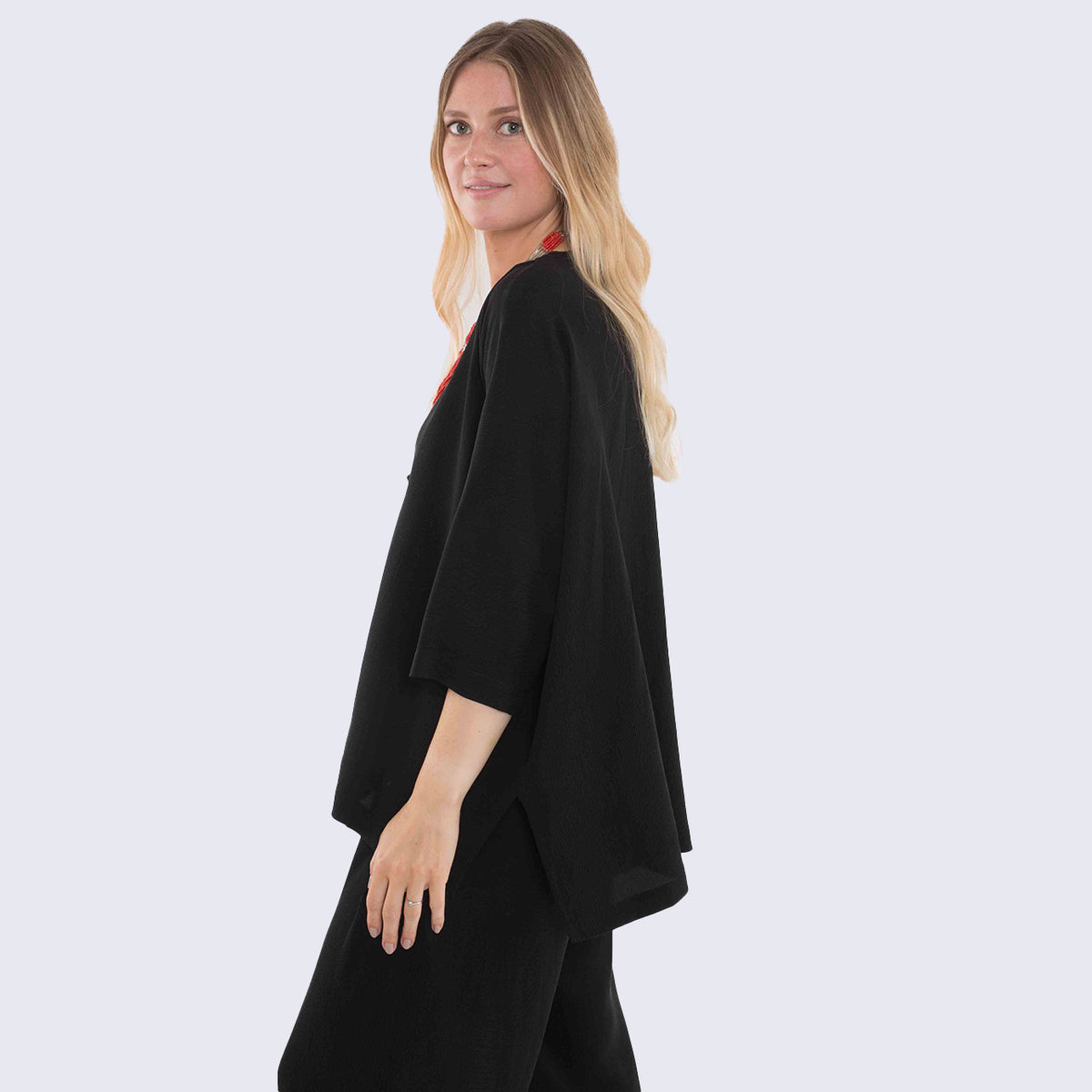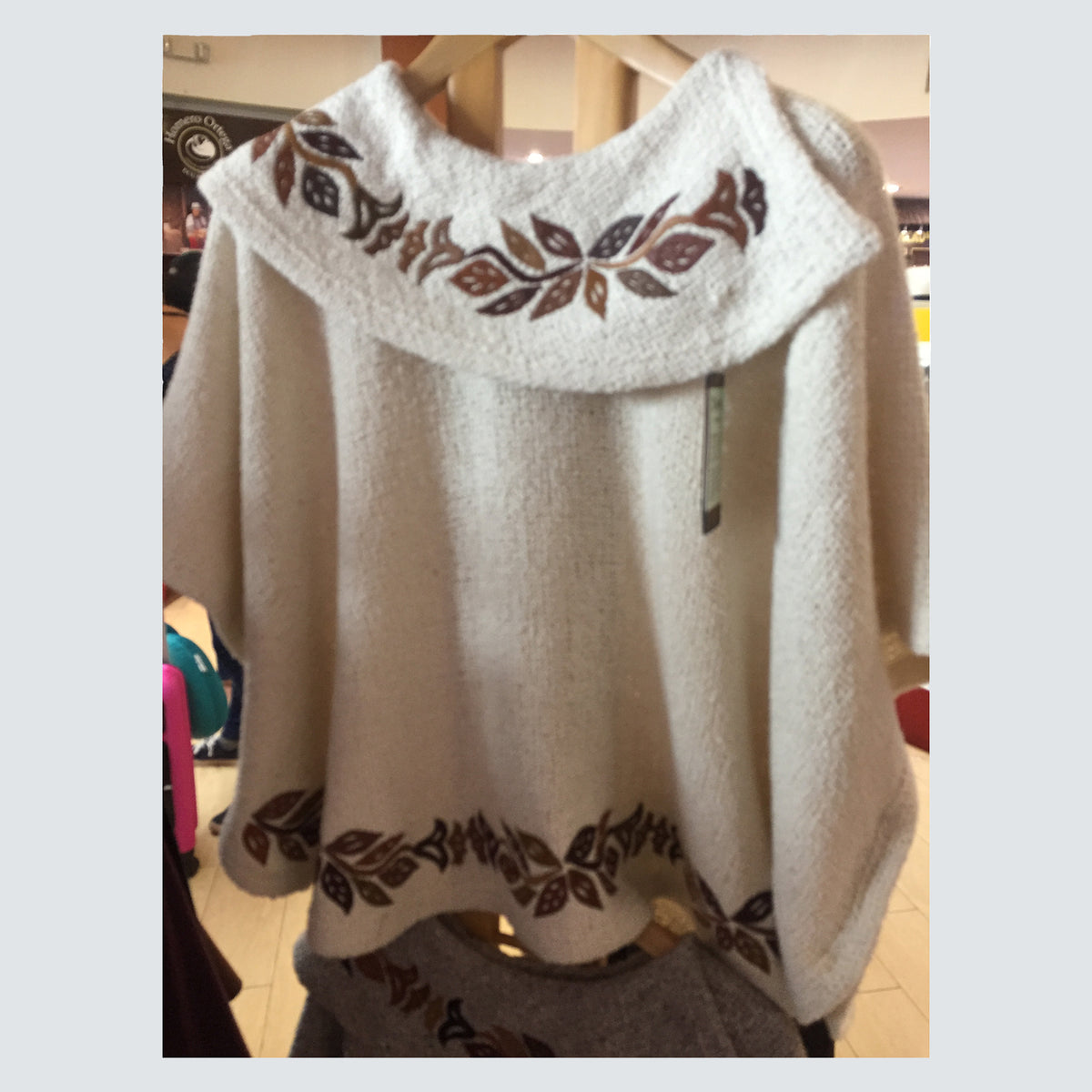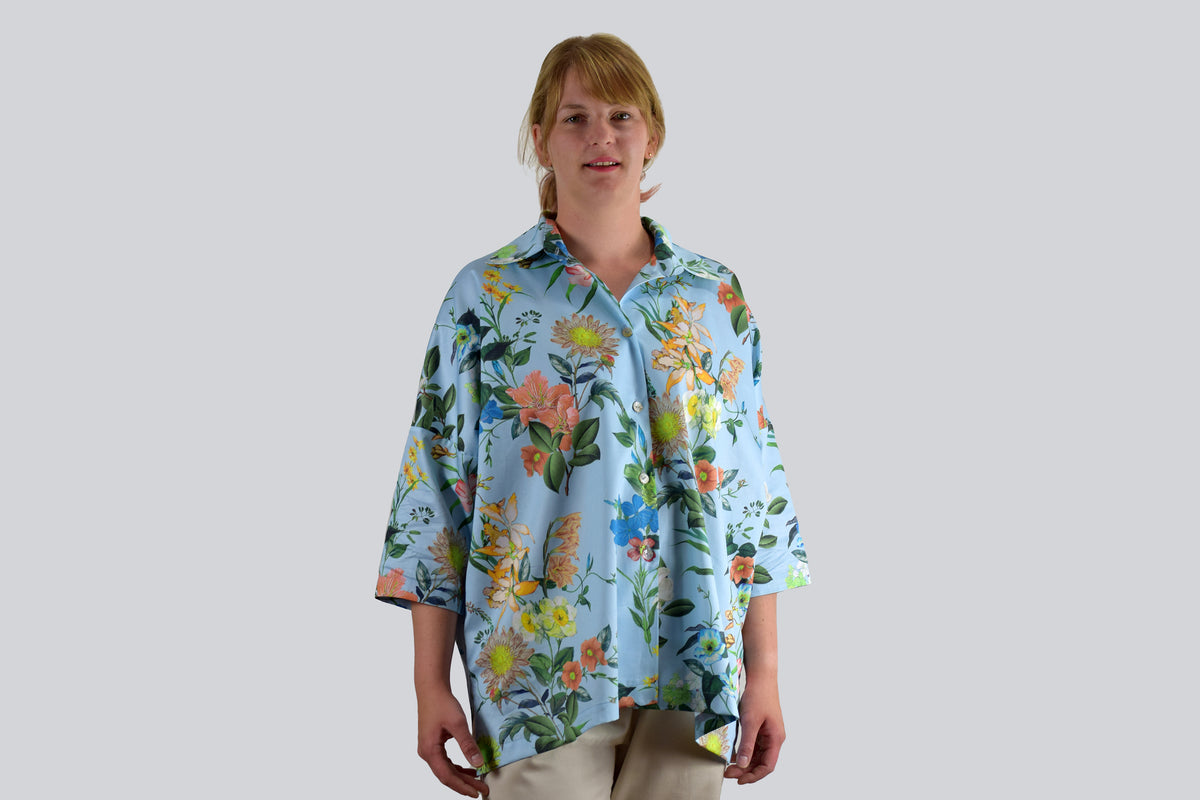 SPRING HAS SPRUNG
The Spring has arrived. Flowers are blossoming, the birds are singing, the grass is green, light breeze is blowing and the temperature is just as pleseant.
Moor brings for this season, this Indian light cotton print shirt, soft and warm perfect of the season, with plenty of room within.
Indian Cotton
Transitional fibres as the fall ends. From the Indian mills of Calcutta we sourced this soft light weight printed cotton fabric.